Church Groups
GET CONNECTED, STAY CONNECTED
Come experience group unity for your children, student ministry, collegiate or adult group at Game Zone Laser Tag Center! We offer a great venue to introduce others to your ministry because of the interaction, socialization and team bonding that takes place throughout your event!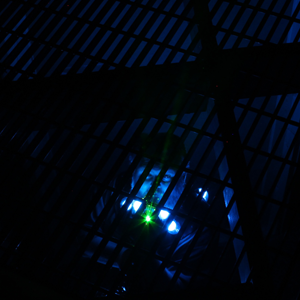 Team Parties
LET YOUR LAST GAME OF THE SEASON BE A LASER TAG GAME!
Blow out the end of the season candles with a laser! Let us host your team's next victory celebration, coaches meetings, or end of the season group celebration!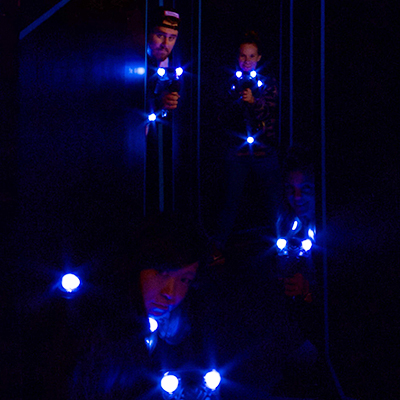 COLLEGE GROUPS
STUDY HARD, PLAY HARDER!
Keep calm and study hard, but play harder! Let Game Zone be the venue to host your next club group, rush, mixer or social event!
Party and Event Package
Pricing & Information
Our parties take place in one of two party rooms: BLUE Room, 308 sq ft, can hold up to 20 players, while our GREEN room, 396 sq ft, can hold up to 30 players.
However, for larger parties, we can open up both rooms. Please call our event coordinators at 205-755-9778 to learn more about what we can offer larger groups.
For smaller parties, select from below the package that best fits your party.
All parties require a $50.00 deposit to book.